Doctor Zhivago In Concert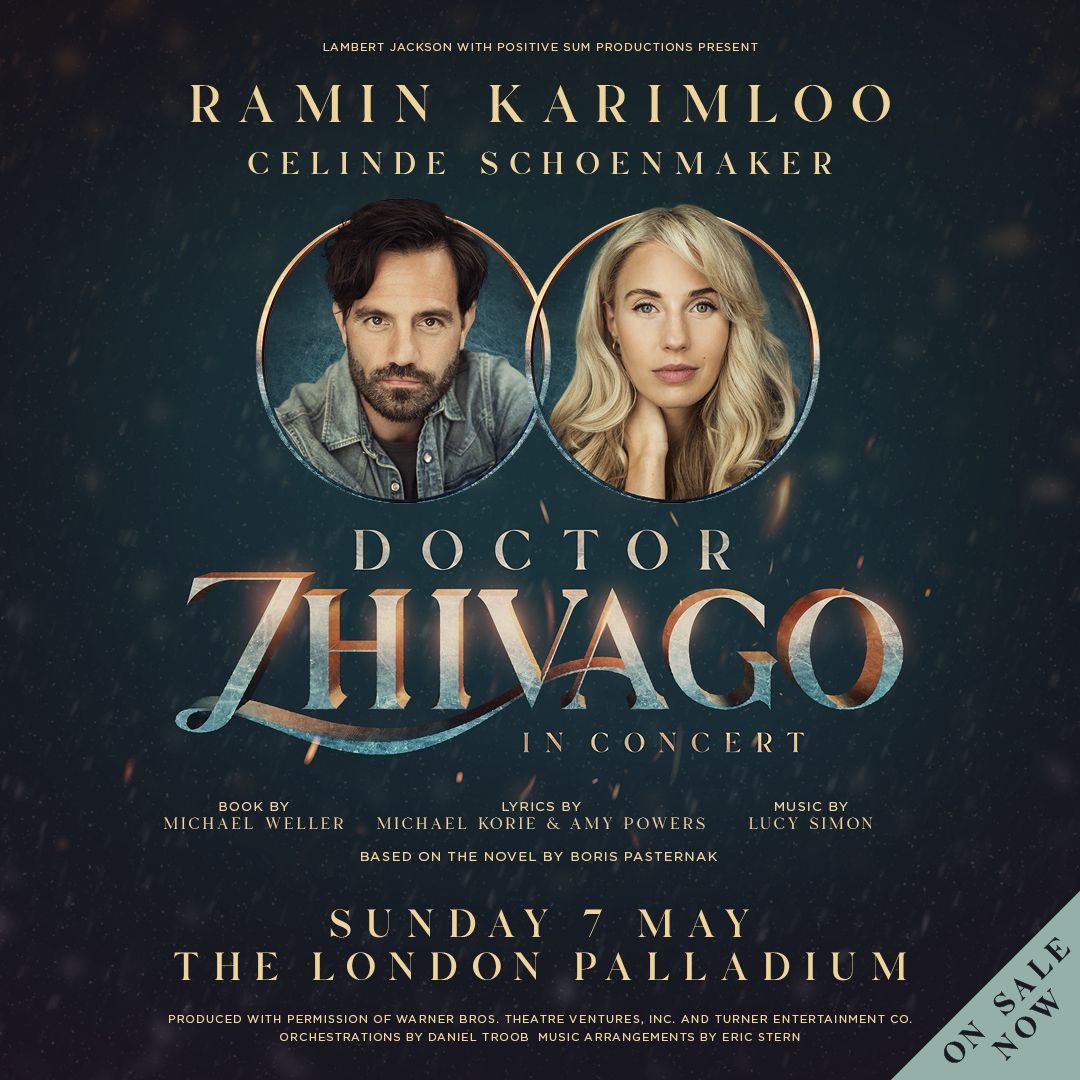 Positive Sum Productions' second concert has just been announced, in partnershp with Lambert Jackson. Returning after the spectacular success of the 2019 concert, Doctor Zhivago will play the London Palladium for one-night-only in May next year.
You can book tickets here, or read more on the Positive Sum Productions website.