Every year for the past few years, I've written an annual review at the end of the year, looking back at the things that have gone well in the past year, the things that didn't and what I can learn from them, and a high-level overview of my plans for the following year.
For the first time, I wanted to write a public summary of my Annual Review. The post is separated into three sections:
2022 Wins
2022 Mistakes
Plans for 2023
2022 Wins
Built a six-figure consultancy business
Coming into 2022, founding and running Stairway was still the only full-time job that I'd had. I wanted to use the spare time I had to expose myself to a range of other companies and problems. To that end, I spent quite a lot of time this year as a consultant, focused on engineering and product challenges within a variety of tech startups. Much of where I felt most valuable fell within what I call 'Founder as a Service', where I was responsible for solving problems that don't necessarily fit neatly within a specific function or discipline.
At the start of the year, I wasn't sure how many companies would be looking for consulting help, but was happy to find that it wasn't difficult to find companies who were eager to collaborate, and built a successful consulting business in 2022. At one point during 2022, I was considering expanding this into an agency, as my time was a bottleneck, and led to me having to either turn down companies, or struggle to meet deadlines (which led to burnout, which I discuss further down). In the end I decided against this, knowing it's not a business that I would have enjoyed running.
Became commercially involved in theatre, and founded Positive Sum Productions
Another unexpected but incredibly fulfilling journey that I began this year has been to expand my existing life-long passion for theatre into a part of the work that I'm doing.
This started as a result of a cold email I received to invest in a specific theatre production, and has now resulted in 10+ investments in the space, including the founding of Positive Sum Productions. Most excitingly, Positive Sum Productions is involved in two concerts at the London Palladium next year, which is bound to be a highlight of the year.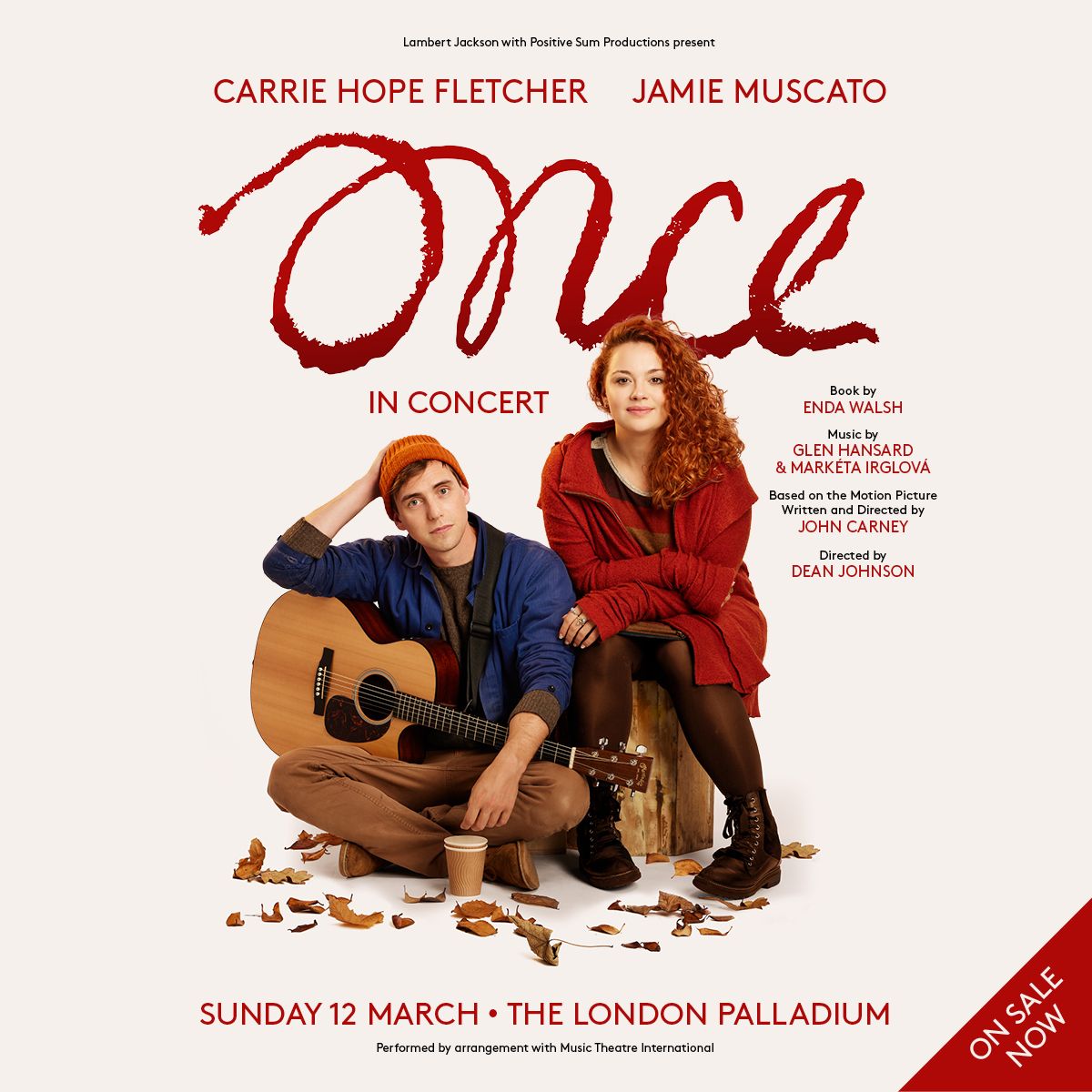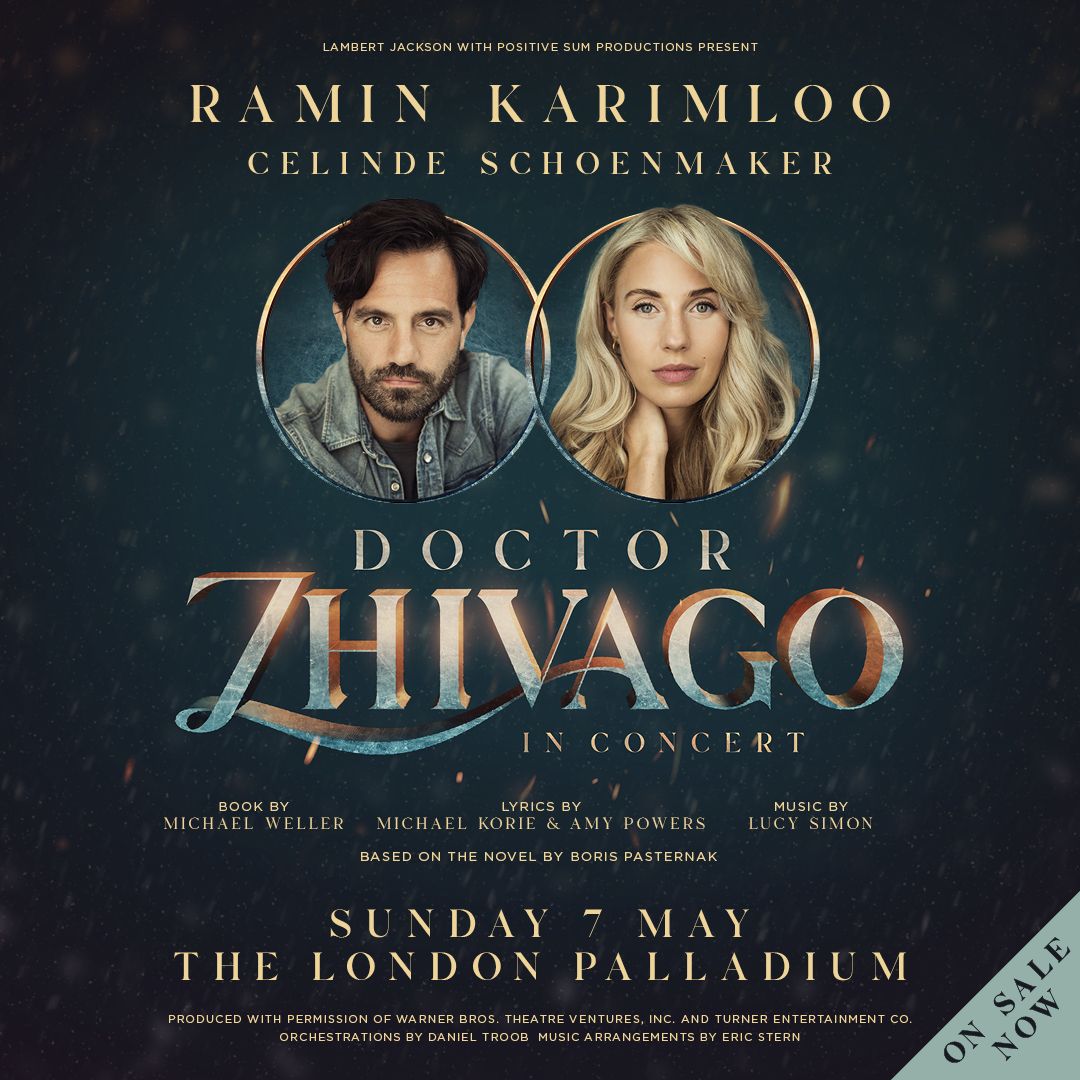 Completed the first year sober
At the start of the pandemic as lockdowns forced everyone inside and put a pause on social occasions, I found myself not missing alcohol at all. As things started to open up, habit brought me back to drinking at social events. Having not drunk for a considerable period of time, I was much more aware of the negatives of drinking; reduced productivity the next day, which took days to fully recover from each time. Therefore I decided to begin this year completely sober, and haven't regretted the decision at all.
I've noticed a few interesting things about it:
The majority of friends and people I met reacted positively to the decision, but a few didn't. Telling people that I wasn't drinking served as a strong filter for determining who I wanted to continue being around based on their reaction.
Many events that I would have previously attended became events that I didn't want to go to when I knew I wouldn't be drinking.
Journaled consistently
One habit that I've carried throughout the year is to journal regularly. I've found that everything is solvable by just putting thoughts down on paper, and it's become one of my greatest tools for thinking through problems.
Performed for the first time in years
Growing up, I loved performing and appeared in a lot of amateur productions over the years. I had thought that I had hung up my performing hat, at least for a while, but this year I found myself performing in Chess In Concert at Theatre Royal Drury Lane. Performing on the same stage as performers who I've looked up to for years as part of the London Musical Theatre Chorus was an unexpected adventure in the middle of this year, and meeting Tim Rice was a particular highlight.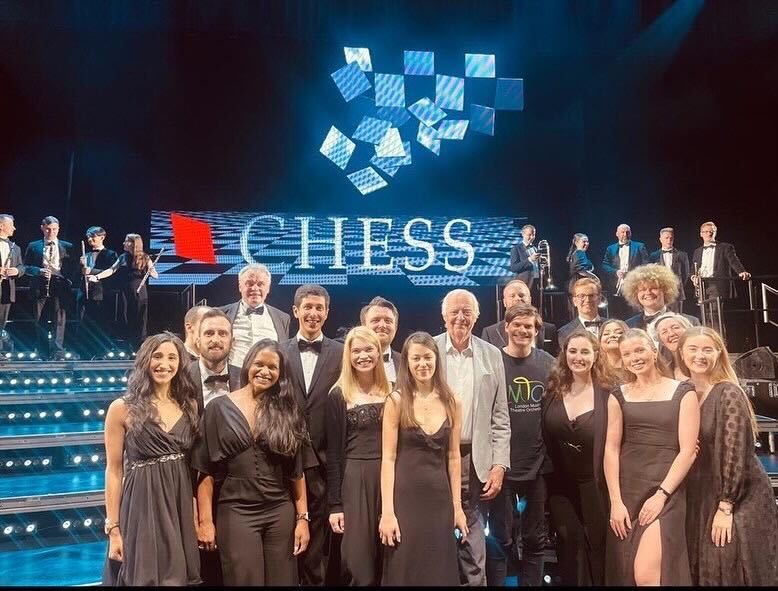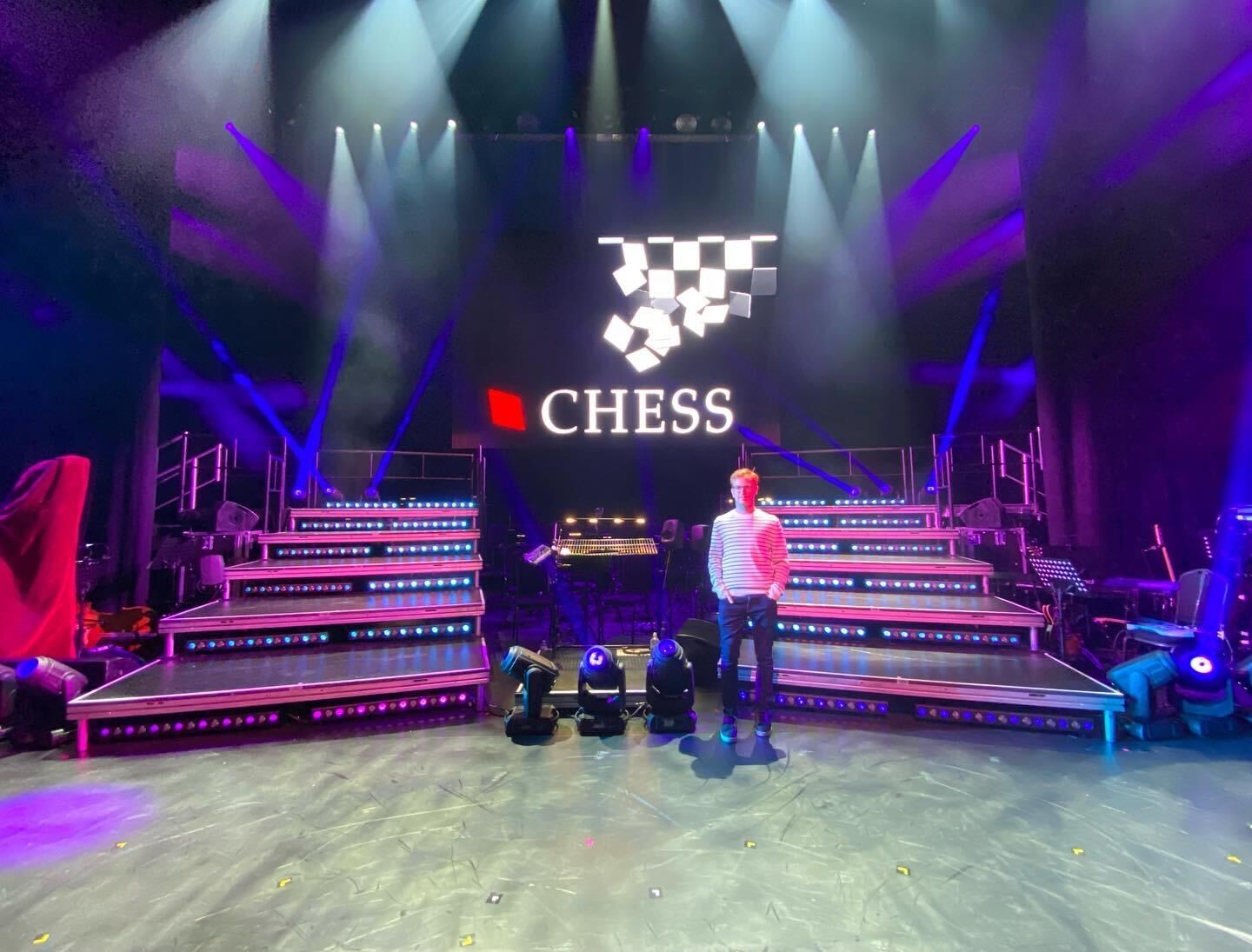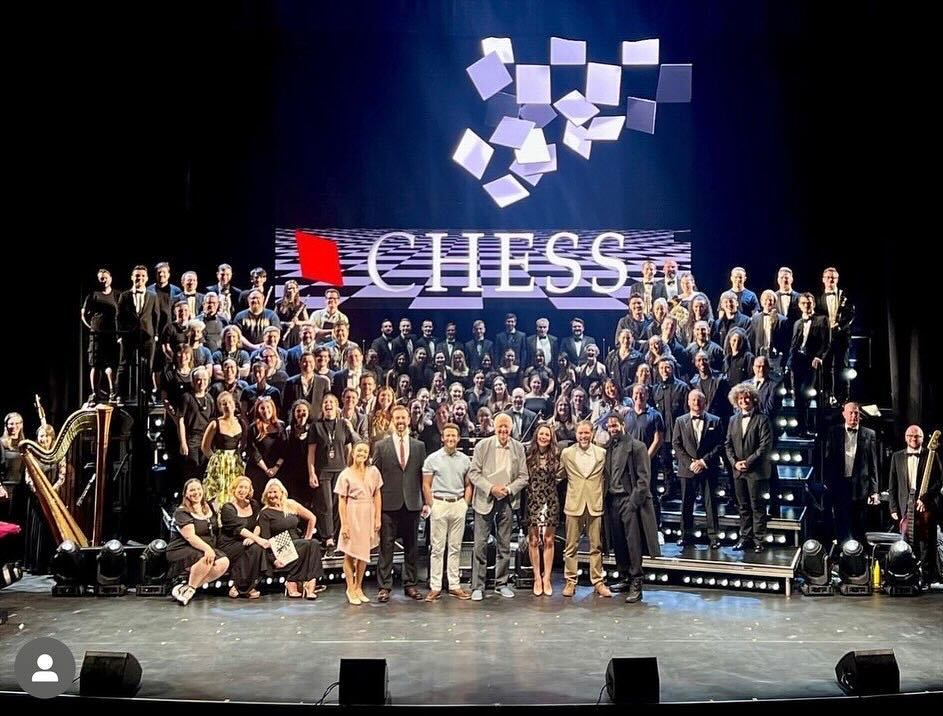 Another highlight was meeting Craige Els again who was playing the role of Molokov. I performed alongside Craige when I was 10 years old, in a production of Never Forget at the Savoy Theatre (pictured below).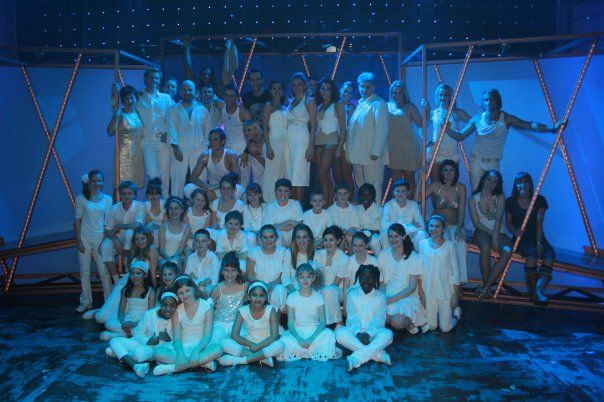 2022 Mistakes
Burnout
I could feel myself slowly burning out in the middle of 2022, and getting COVID was the final straw that would lead to hitting a complete wall. Burnout is something that I've got close to before, but never experienced. Having gone through it during 2022, I feel that I'm much better at spotting the early signs of burnout and making sure I'm taking steps to be sustainable in my work.
This was a hard lesson for me, as someone who loves work and is always pushing towards the next thing. It served as a useful reminder that it's a marathon and not a sprint.
Inconsistent physical exercise
I started the year with the intention of getting serious about physical fitness for the first time in my adult life, and made some good initial progress. But I lost the habit completely while I had COVID, which seemed to affect my energy levels for months.
Towards the end of 2022 I began to correct this, and I'm excited to continue this journey going into 2023. I'm already feeling more energised and healthy as a result.
Building a daily mindfulness practice
During the past year, some weeks I've found myself operating on autopilot, without questioning whether I'm working on the right things or in the right way. I've also noticed I'm very prone to living too much in the past or future, and in 2023, I want to take a more conscious effort to live more in the present and overthink less.
Plans for 2023
Expansion of Positive Sum Productions
Along with the concerts at the London Palladium next year, I have some very exciting plans in the works, to find and support new, original theatre works. I've written a little more about my ambitions for Positive Sum Productions here.
Launching a product
For those who haven't been following my Build Log series, I've been writing about the process of building a new product, that I'll be sharing more about soon. I'm very excited to reach the final stages of product development, and in early 2023, begin testing it in a limited number of scenarios, before expanding throughout the year.
Building a consistent writing habit
Since writing more actively on my website for the past few months, I've received way more messages than I expected, from people who share similar interests to the topics I've been writing about. This happened way faster, and in greater number, than I had expected, and has given me the motivation to continue sharing honest thoughts about what I'm paying attention to throughout 2023.
I'd love to hear more from people who are reading - what brings you here, and where can I read some of your writing, so we can foster a community going into 2023?
Launching a YouTube channel
I've wanted to start a YouTube channel for a couple of years, but it's one of the goals in 2022 that never got off the ground. I'm determined that in 2023, I'm going to put a concerted effort into sharing content on YouTube about the topics I'm interested in: building technology companies (engineering, product management, macro trends), theatre (what I'm working on, and what I'm learning), as well as what I'm learning about a range of other topics in general.
If you want to subscribe ahead of my first video, you can find my channel here.
Other Goals for 2023
Take physical fitness seriously
As I mentioned above, this had been one of my intentions for 2022, but I made less progress than I had hoped, with a combination of COVID and burnout limiting my progress during 2022.
This year, physical fitness is my number one priority, and I want to ensure that I'm exercising in some capacity at least 6 days per week.
Reach financial independence
Having now significantly limited the amount of consulting work that I'm taking on in 2023, I want to take this year to reach financial independence with my own companies.
Financial independence means different things to different people; for me, I want my personal holding company to be in a healthy financial position, in two ways:
The company is successful enough to take advantage of any unexpected opportunities that present themselves
I can have complete freedom over my time, so that I have no need to take on work for financial reasons
Read more
I love to read, but didn't make time for it in 2022.
In 2023, I want to make more time to read for leisure. In particular, I'd love to take more time to read more fiction and history books, and fewer books in genres that are an extension of the work that I'm already doing.
---
I'm very excited for 2023 - if you haven't already, subscribe to follow the journey!